How do I motivate students?
While many rewards are built-in to the program for students to earn throughout the year, many teachers have designed their own way to incentivize their class(es). Here are a few ideas to generate inspiration, described below.
We love learning about the different ways teachers are implementing our program. Please share with us on social media or email [email protected] to share your unique strategies!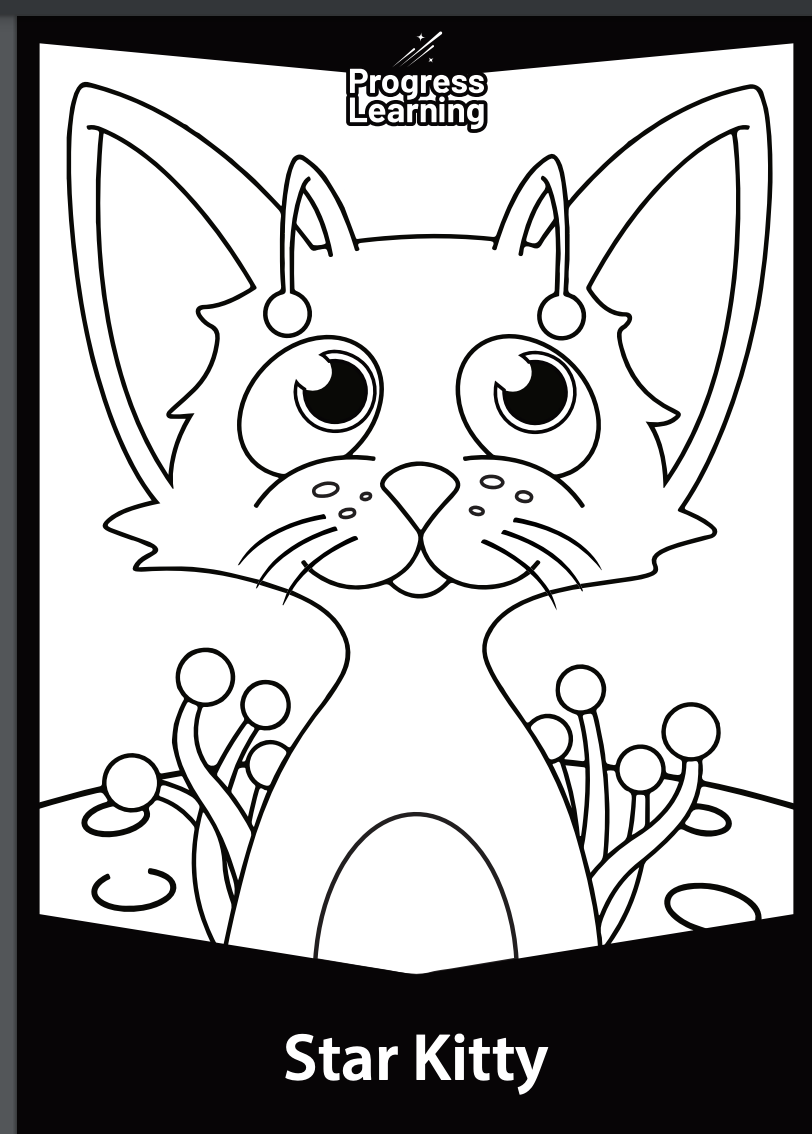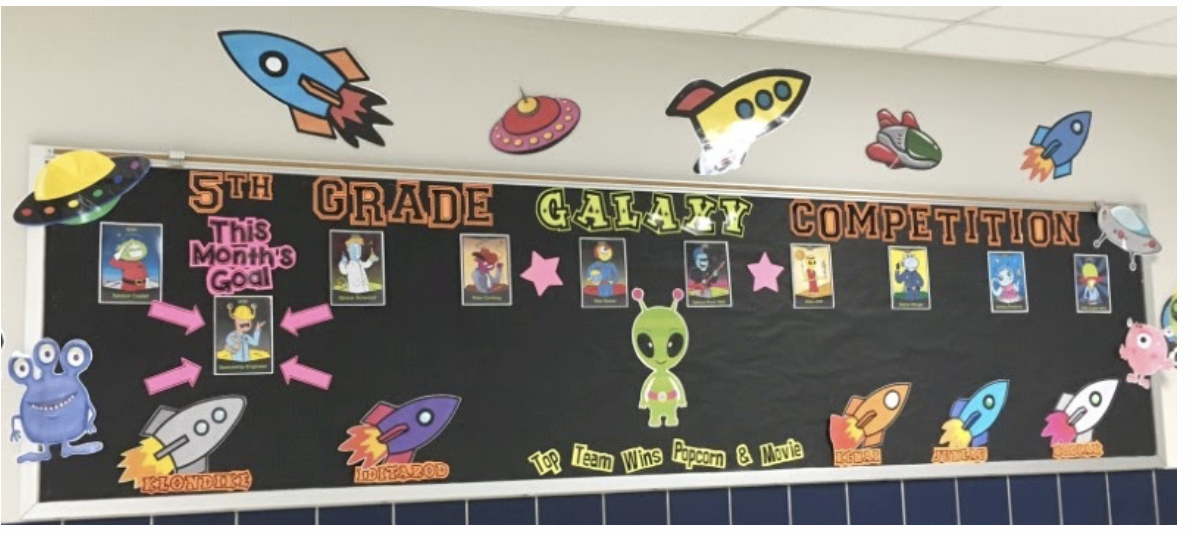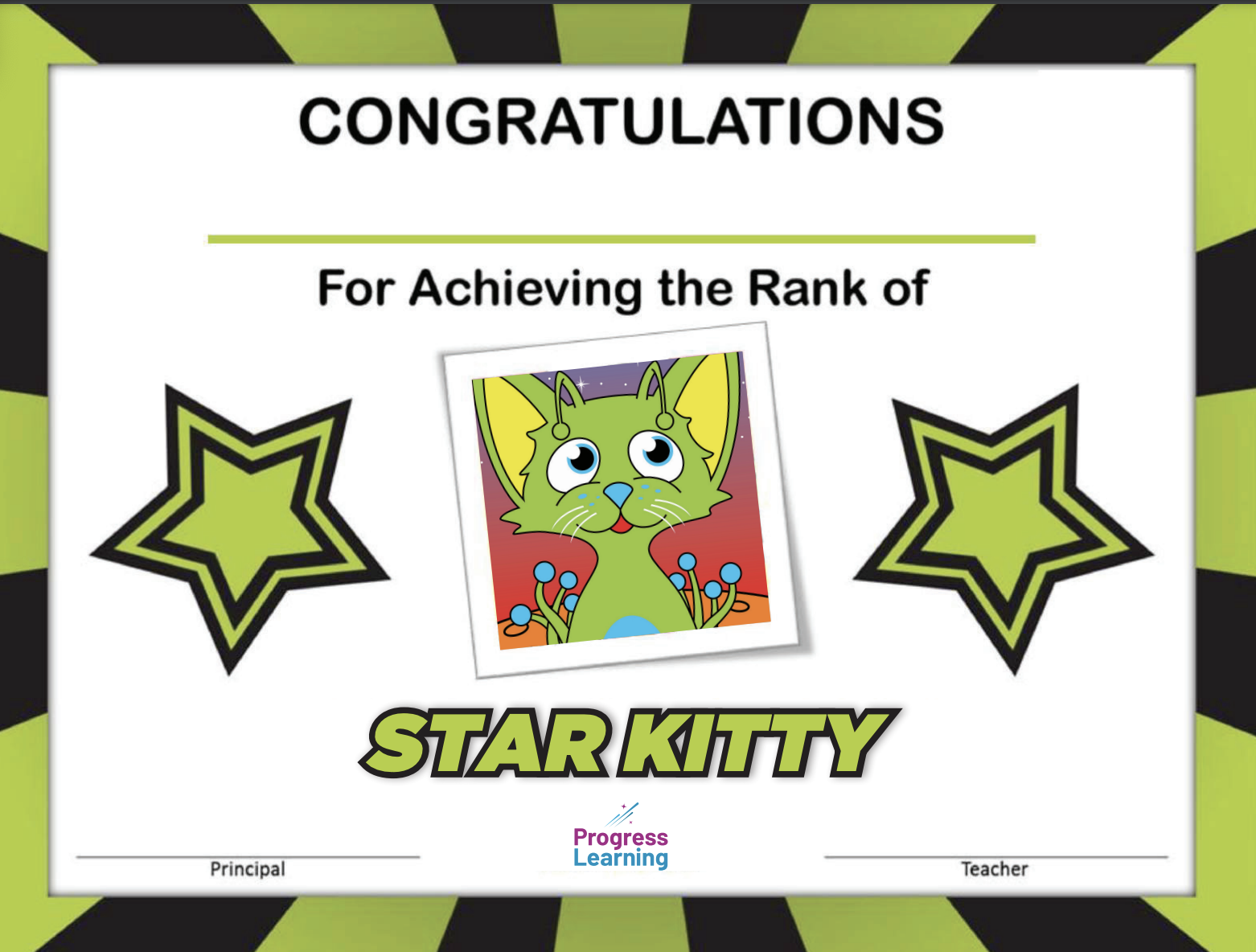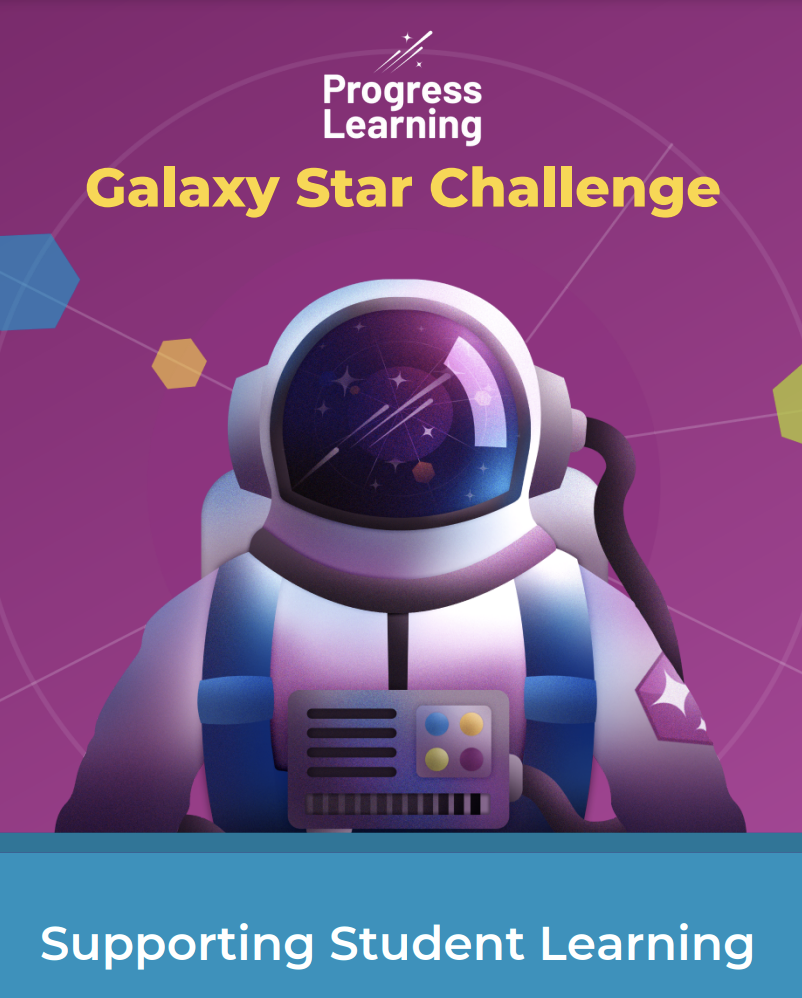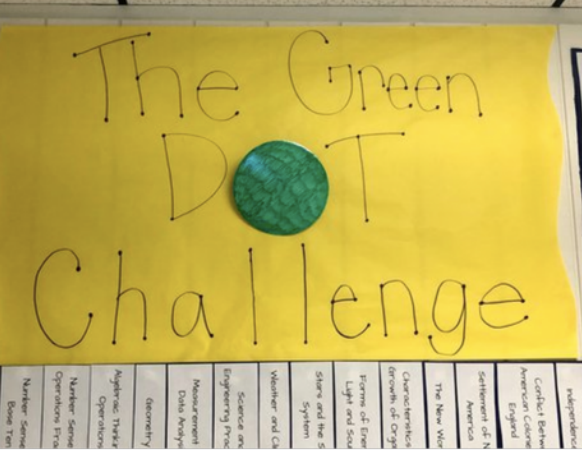 ---
---