How do I access Class Activities?
From your homepage, go to the Instructional Resources.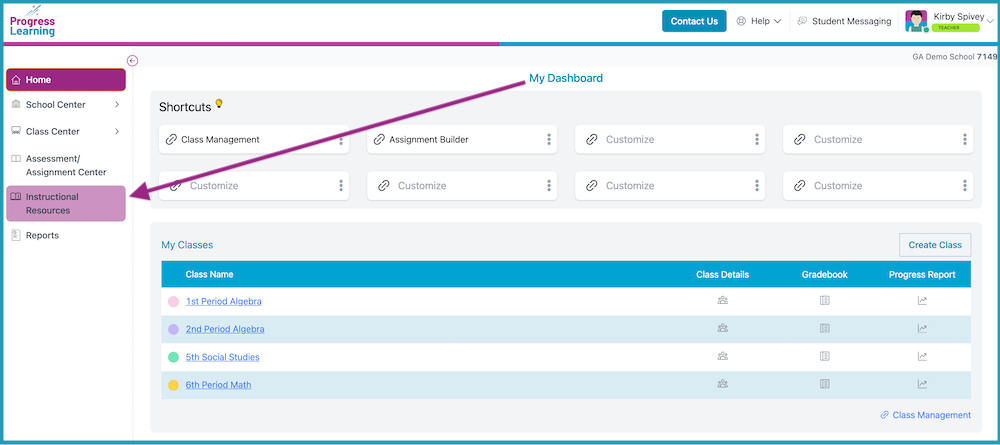 Click on your desired Subject Area.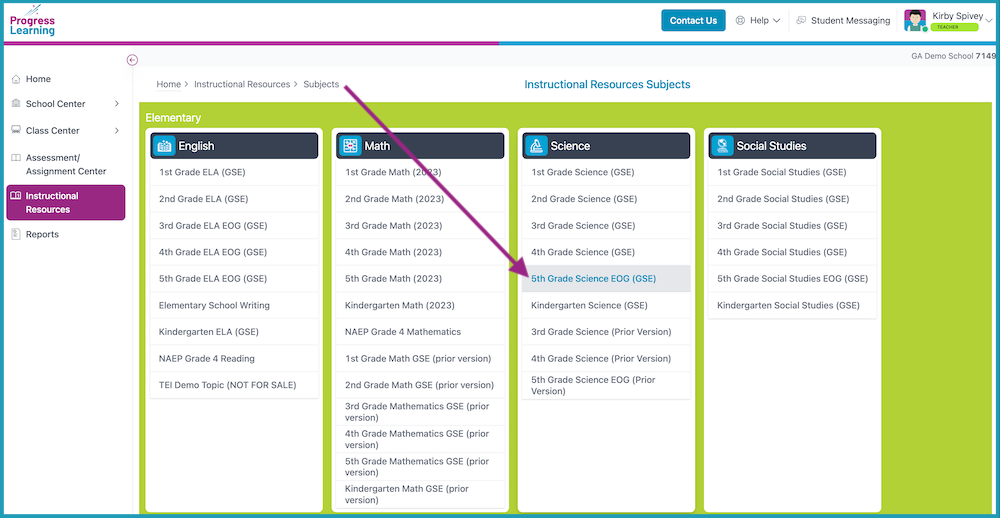 In the Printable Resources section, click on the "Class Activities" icon. Class activities are printable resources that are available for teachers.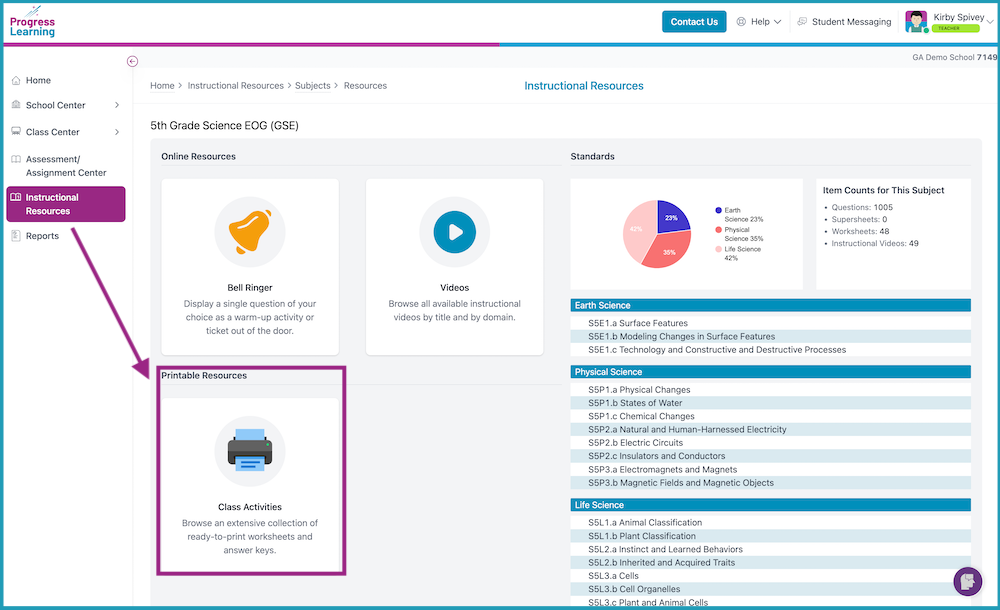 Select to browse by "List View" or "Detail View". You can also search by title or keyword. Class activities include worksheets, Venn diagrams, labs, graphic organizers and other activities.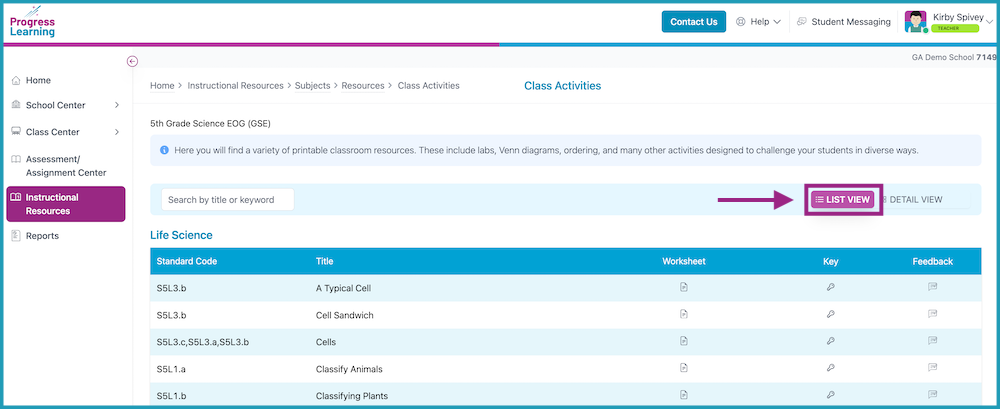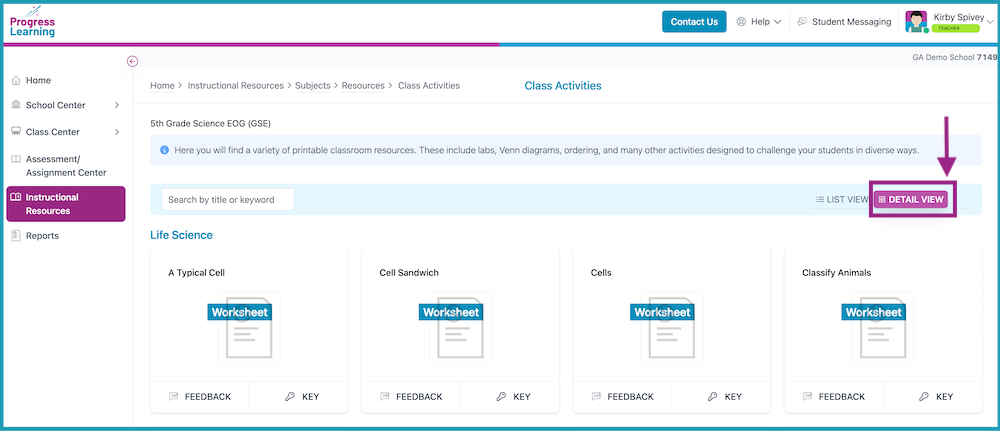 Click the Worksheet icon to view and print a class activity, and the Key icon to print the key .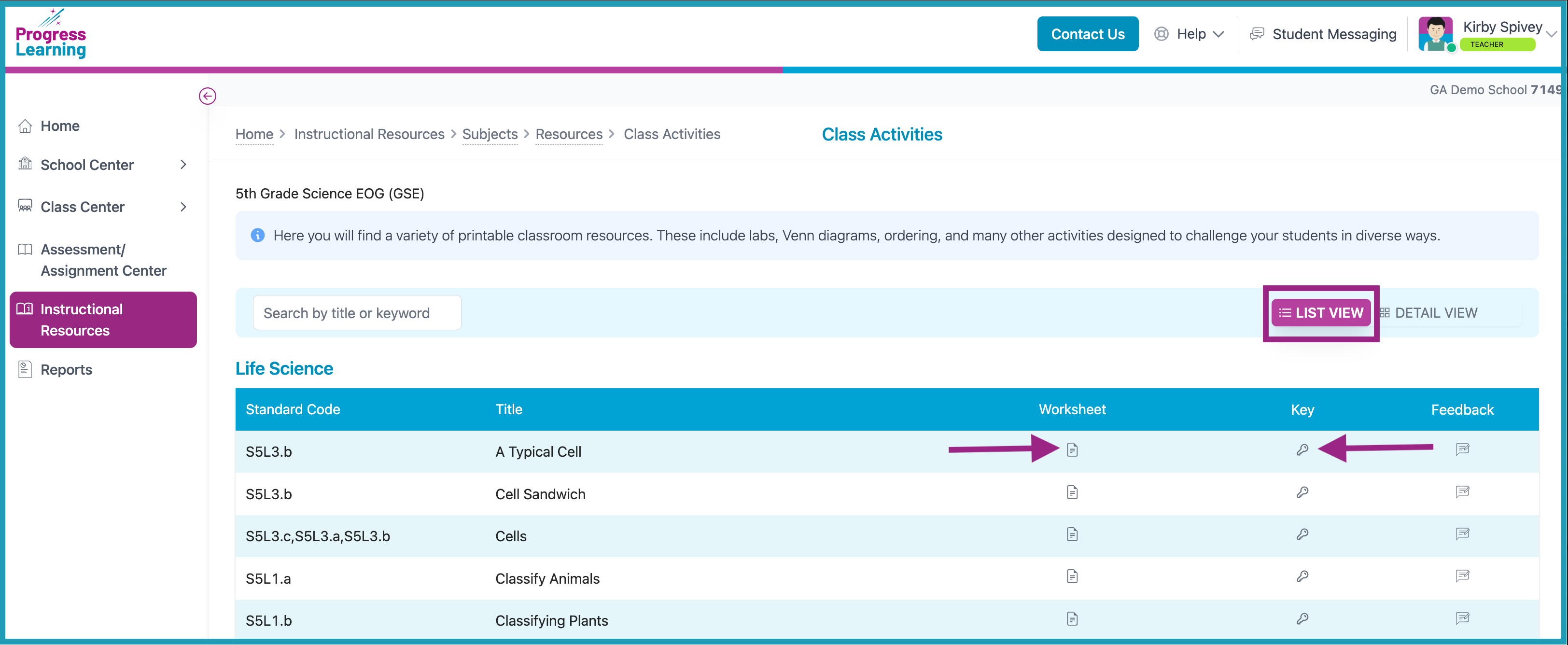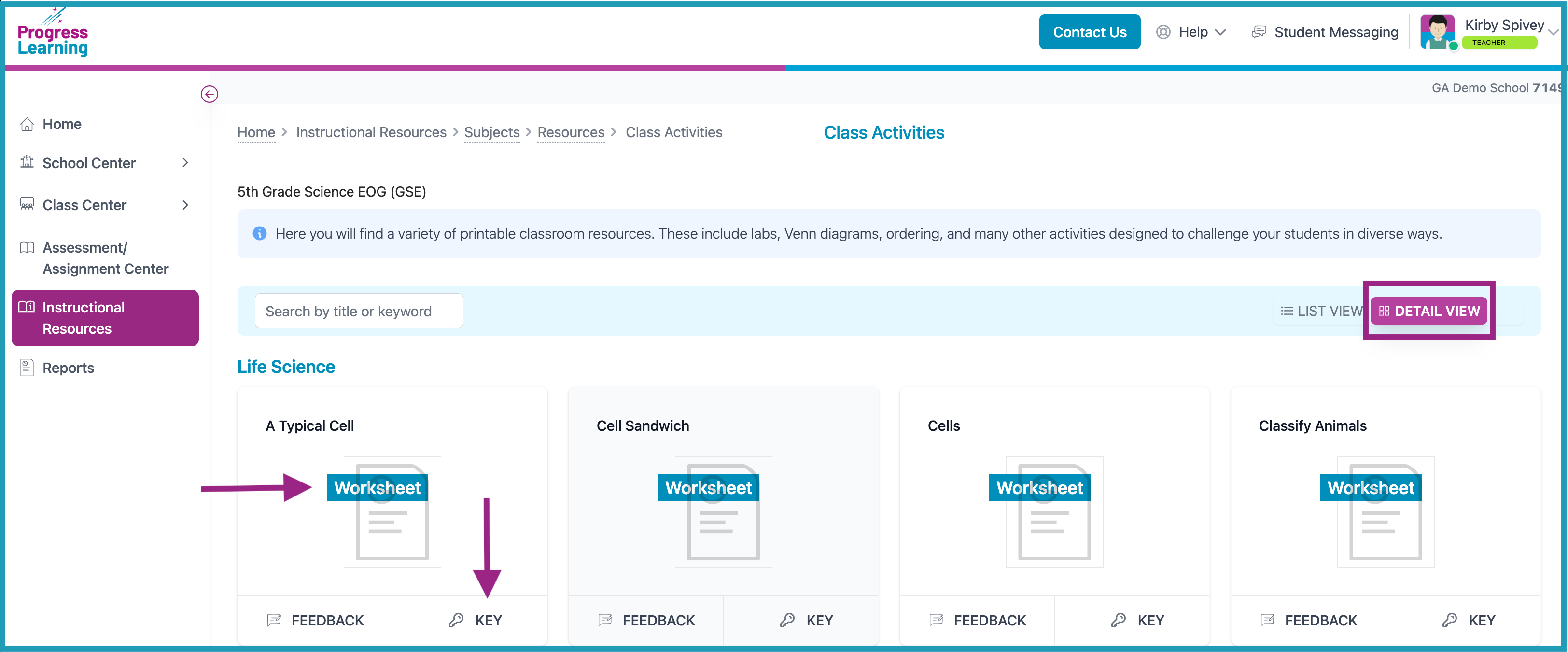 ---
---