How can Progress Learning be used to support Credit Recovery?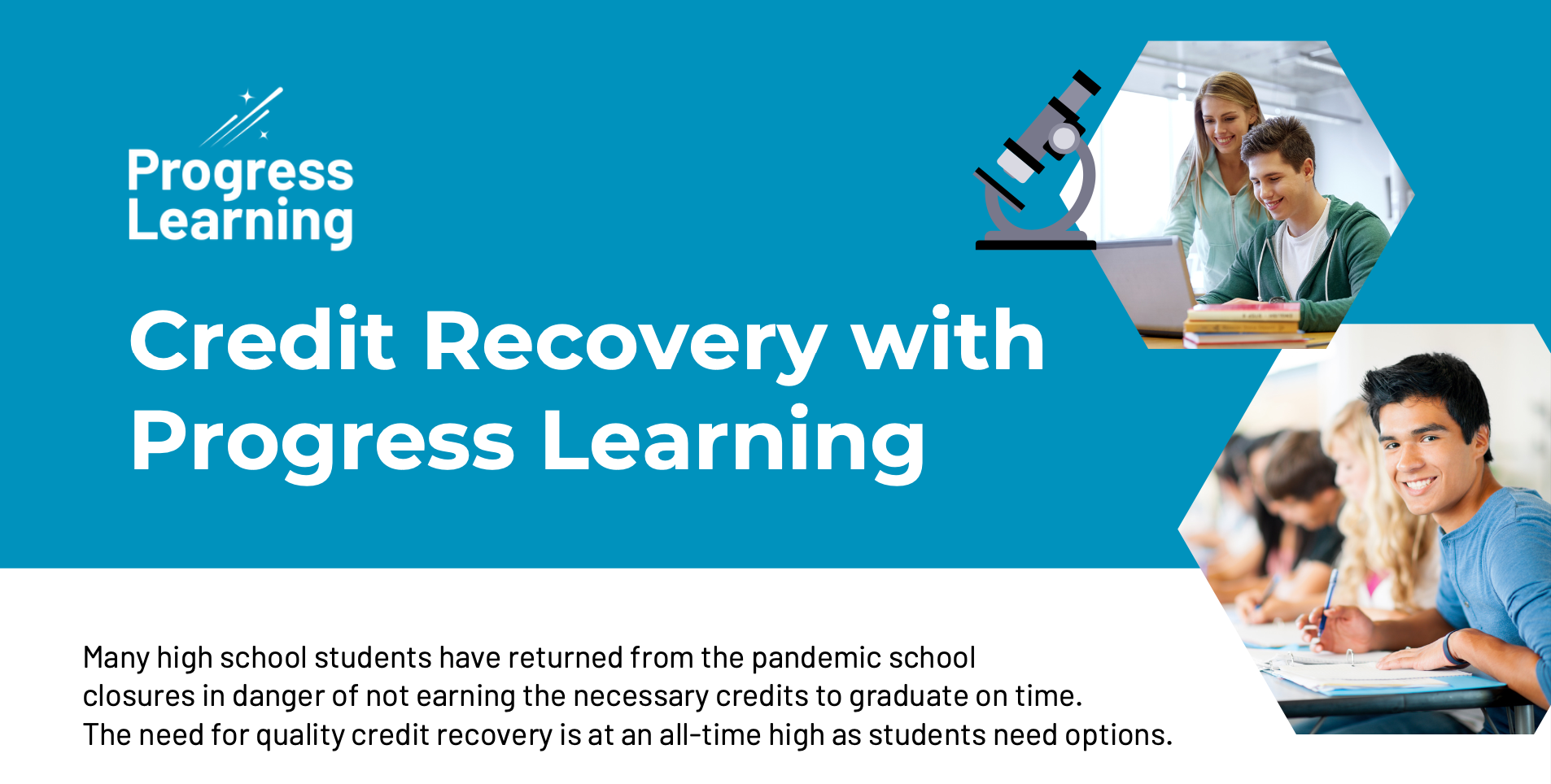 Progress Learning can be an excellent tool to use as a supplemental credit recovery resource for students who are in need of a little extra help in meeting their graduation requirements. Even though Progress Learning does not act as a stand-alone credit recovery course, the tools we provide are crucial in supplementing the areas that need additional study. Our Assessment and Assignment Builders are valuable tools when it comes to designing credit recovery remediation plans, and students can work independently on their Study Plans for any subject where it is needed.
For more information about using Progress Learning as a supplemental resource to support Credit Recovery, please see our blog article here. For five concrete ways in which schools currently use Progress Learning to support Credit Recovery, please download our Credit Recovery Guide below.
---
---