How do students access the Game Arcade?
Students in Grades 6-12 earn tokens for the work they complete in Progress Learning and they can use the tokens as currency to purchase access to the games in the Student Game Arcade.
From the student dashboard, click on the Game Arcade link in the navigation menu on the left side of the screen.

Choose the game that you want to play by clicking on it.
You can choose any game as long as you have enough tokens to play. Click here to see how tokens are earned.
You can see how many tokens you've earned at the top of the screen.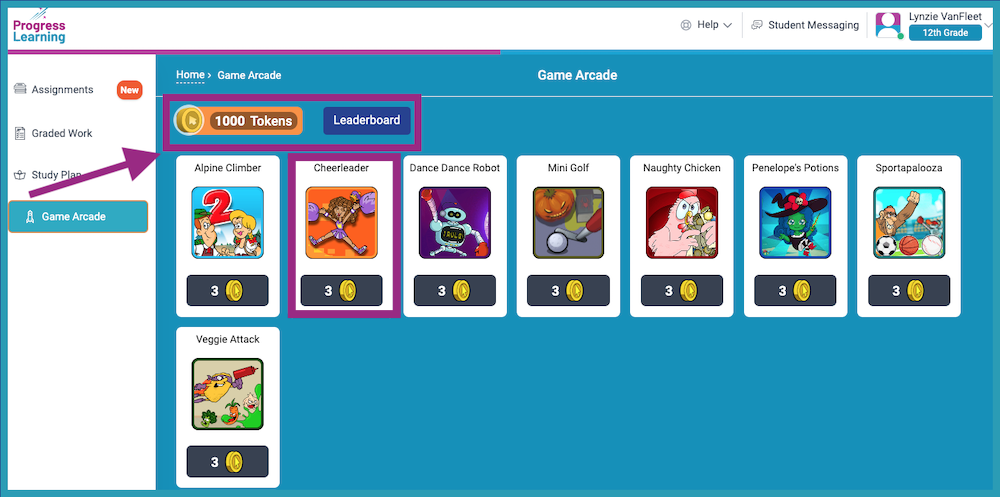 Click OK to confirm the purchase of the selected game.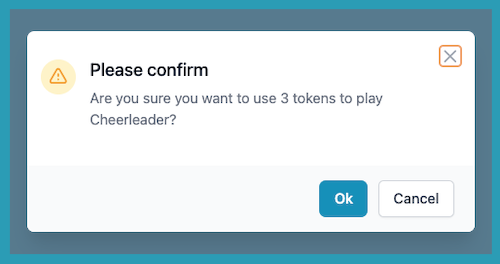 Optional: Click on the speaker in the top right corner to turn the game sounds on or off.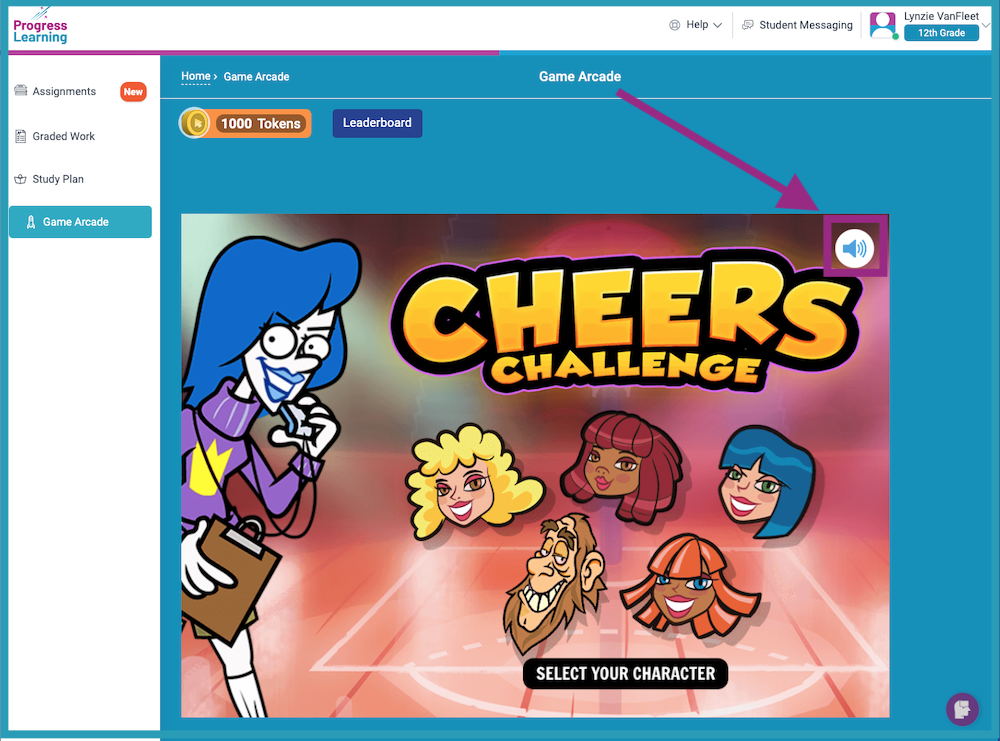 Read the instructions to learn how to play the game.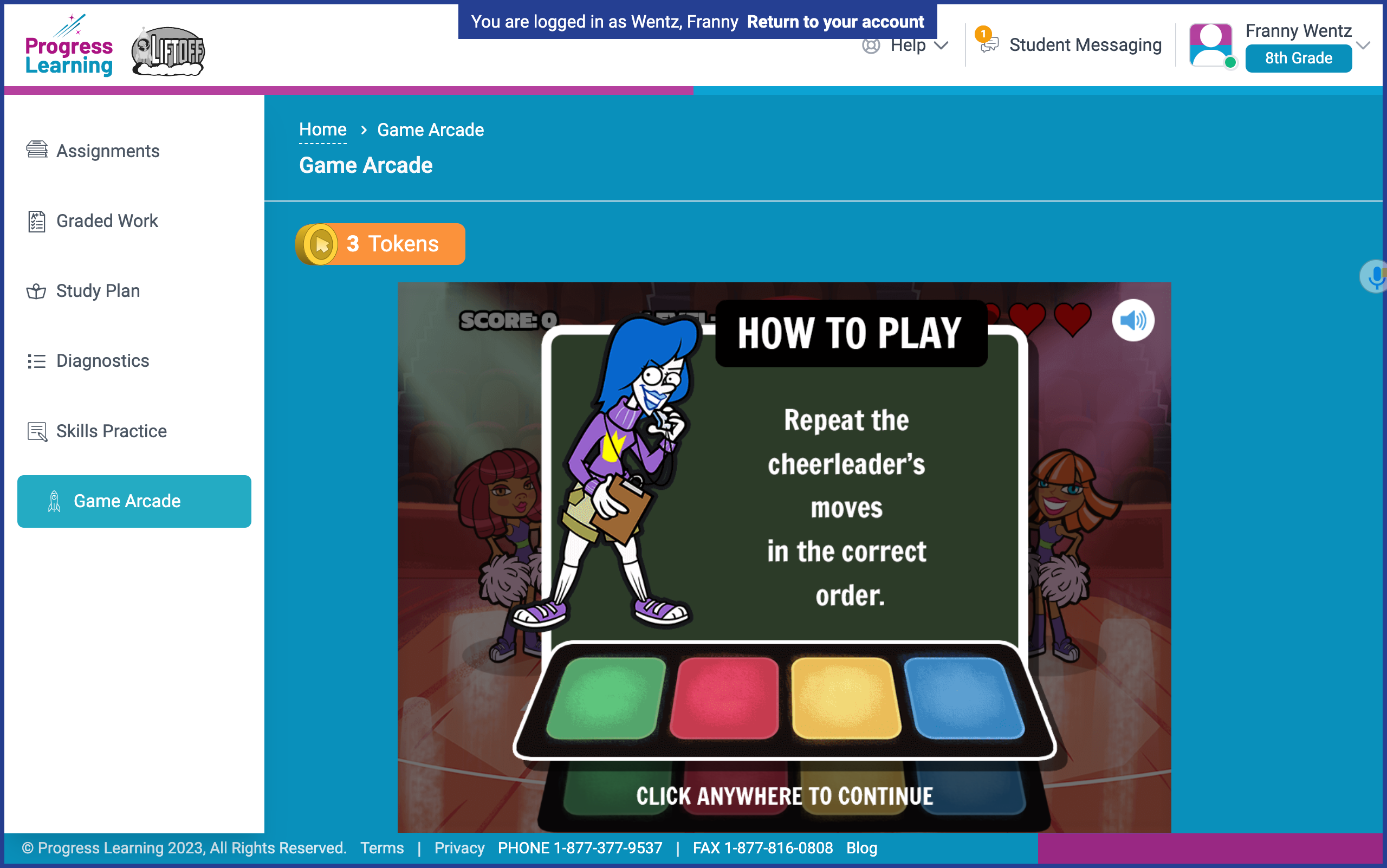 Have fun!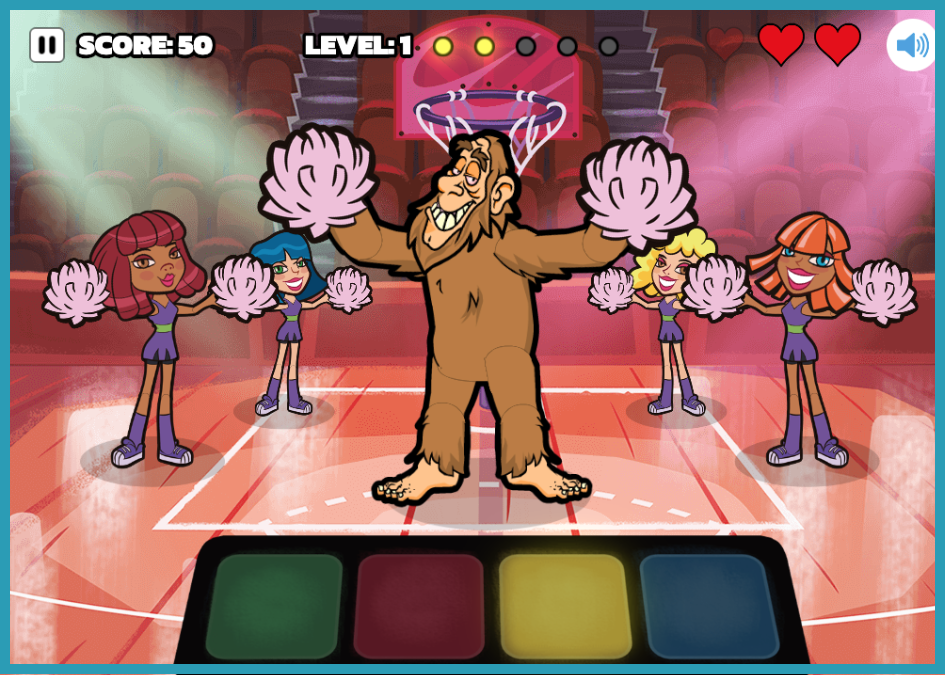 When the game is over, you will see your final score.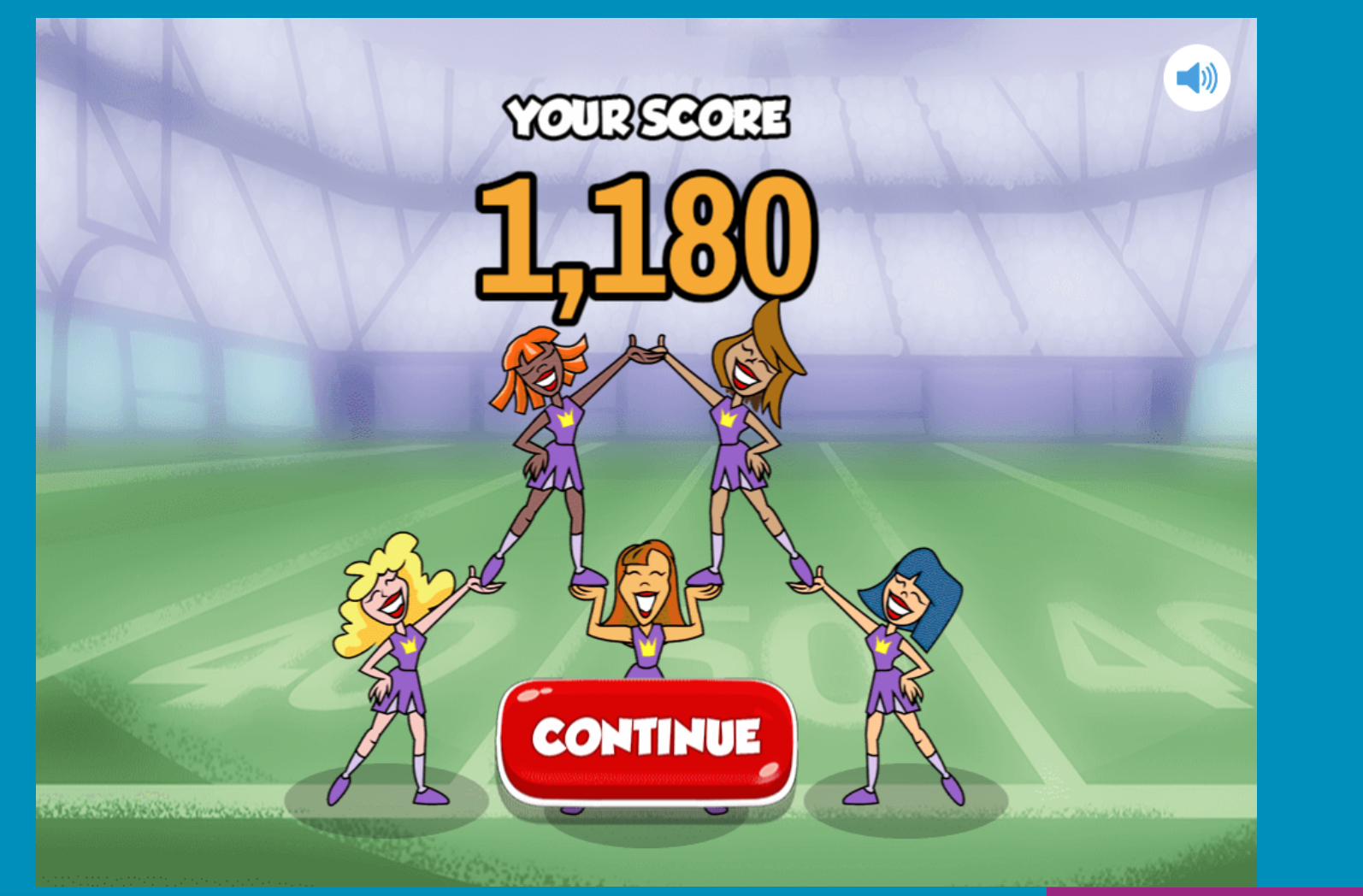 You can click Game Arcade to go back to the Student Game Arcade or you can click on Leaderboard to see how you rank against others!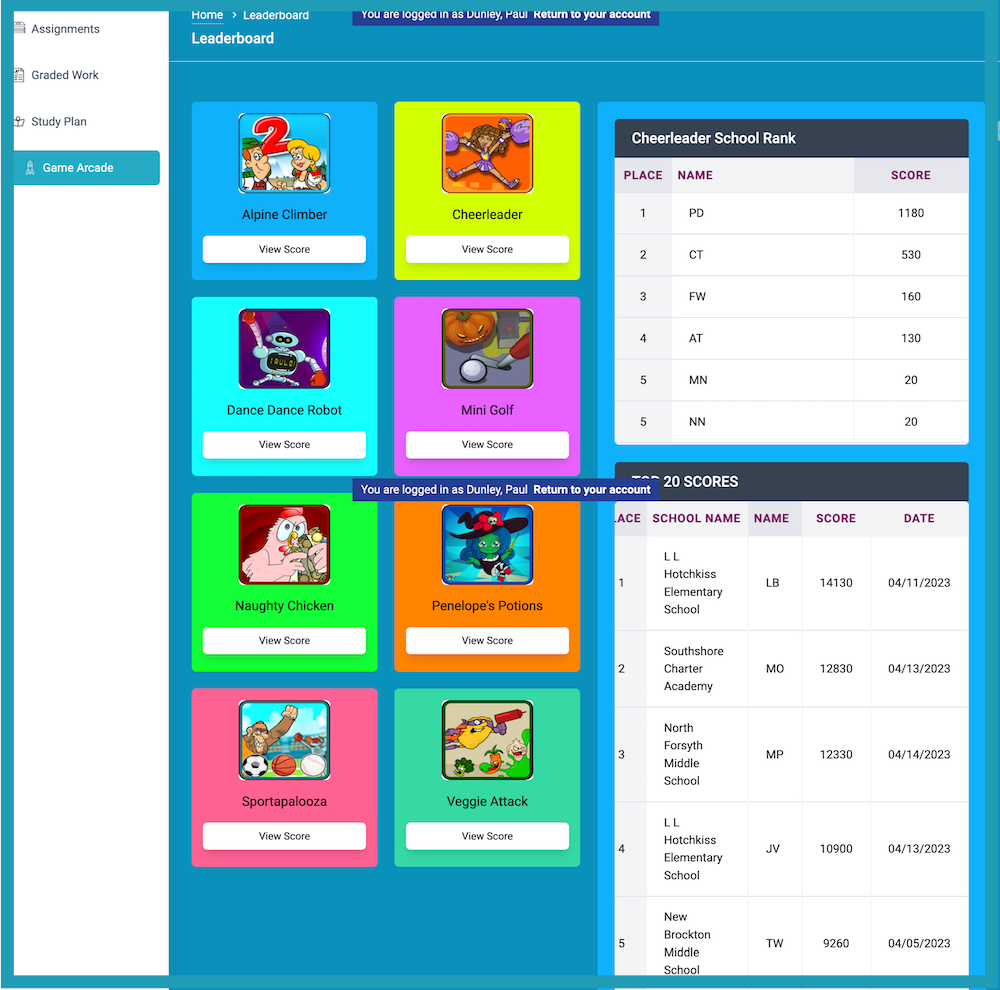 ---
---