What should I whitelist for the Progress Learning Platform?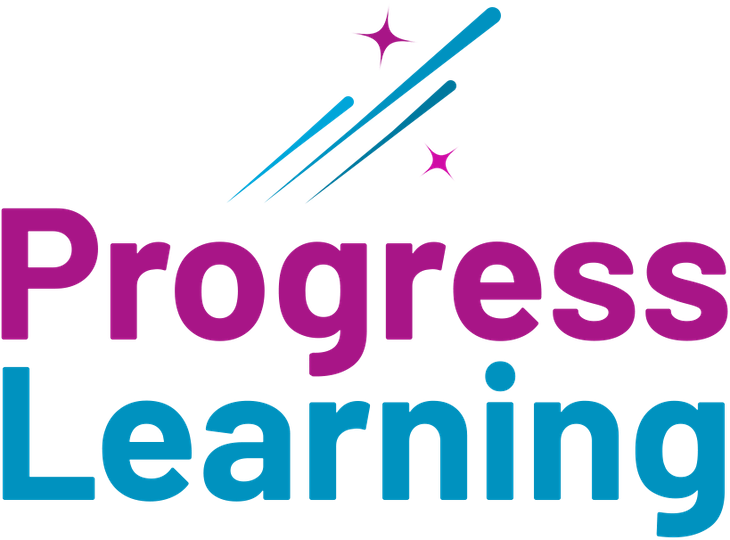 Whitelisting URLs & Emails for Progress Learning
Whitelisting, or a whitelist (allowlist), is a cybersecurity strategy that approves a list of email addresses, IP addresses, domain names, or applications while denying all others. This is mainly for your IT administrators to use as a list of sites to allow just in case they get caught by IT protection.
Please whitelist the following addresses:
​​cdn.jsdelivr.net​​
​*app.progresslearning.com​
​progresslearning.com​
​*.learnosity.com​
​http://progress-learning.wistia.com/​
​http://educationgalaxy.wistia.com/​
​*fast.wistia.net​
​*wistia.com​
​s3.amazonaws.com/learnositymediaprocessed​
​www.googletagmanager.com​
​www.google-analytics.com​
​learnositymediaprocessed.s3.amazonaws.com​
​https://firestore.googleapis.com​
​https://www.gstatic.com​
​https://cdn.worldvectorlogo.com/logos/google-classroom.svg​
​https://s3.us-west-2.amazonaws.com​
​https://media.educationgalaxy.com/​
---
---