What are the technical requirements for the program?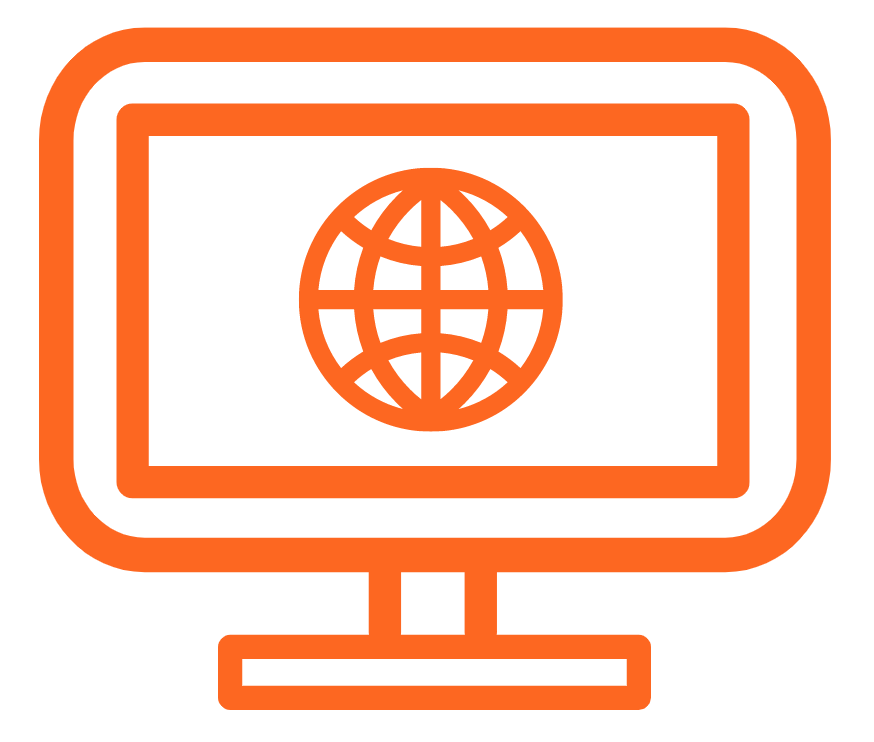 Plugins:
Quicktime or audio player alternative for text-to-speech functionality.
Cookies & Javascript:
Cookies and Javascript must be enabled
Supported Browsers:
Google Chrome
Mozilla Firefox
Microsoft Edge
Apple Safari, Version 9 or later
Microsoft Internet Explorer, Version 11
Tablet Compatibility:
The core components of the application (assessments, practice questions, and videos) function on iOS and Android tablets.
Video Playback:
We serve our videos externally through Vimeo. If your district blocks Vimeo, please reference this article.
Whitelisting:
Please reference this article for assistance with our whitelisting.
---
---